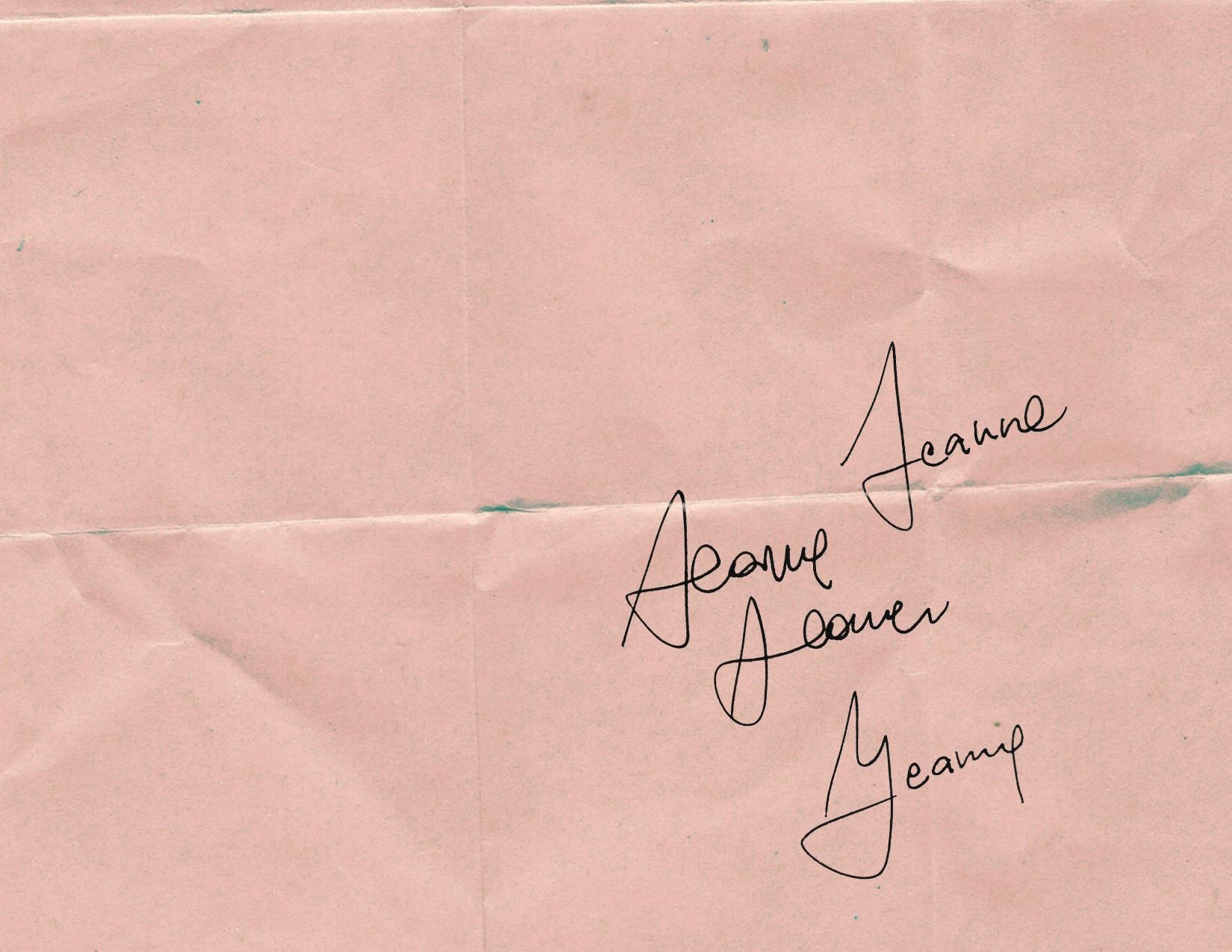 Jeanne is an exhibition which becomes a performance which becomes an exhibition. The project is about Jeanne Walschot, a Belgian collector and seller of African art who opened a shop in Brussels during the '20s. Jeanne unfolds Ms. Walschot's life through a series of intertwined scenes focused on her strategies of self-representation in private and public spaces, her love for 'exotic' objects, and the relationship with her mysterious family tree.
Jeanne explores and deconstructs her persona, while also questioning the European gaze toward 'other cultures', on the border between genuine appreciation and fetishization.
During the residency at wpZimmer Simone Basani will work on the dramaturgy of Jeanne, in collaboration with Maïte Álvarez and Roger Fähndrich.